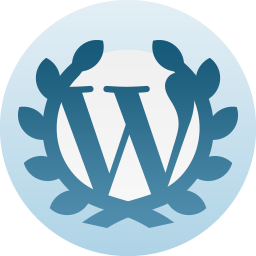 So, this morning I clicked on my notifications and apparently it was 2 years ago today that I signed up for WordPress to write about my spanking fixation and journey of self discovery. My goodness what a trip this has been so far!
For those of you who aren't aware, the further back you go in my blog, the richer the seam of spanking experiences you will find. Because it's my all time favourite subject, along with hot heavy, hard and fast or slow and sensual sex, I have decided to link the early part of my blog on this post so you can all take a trip down memory lane if you wish! Or not, if you don't! I'm not precious about it I promise!
So, there you have it my lovely peoples of WordPress land. This is how my blog started and I've taken you from the very beginning with this list to just before Graham and Stuart take control of my bottom spanking adventures! If you want to continue the journey, you'll find all of my early posts on my front page, just scroll down and pick up where 'What on earth was I thinking?' leaves off… They do all run on from each other, they are telling the story of my wonderful trip down the rabbit hole of all things Spanking!
Happy reading peeps and thanks for all the support over the past two years! Here's to the next two!
💎Gem💎